Welcome to our 2023 The Drivers Edge events page!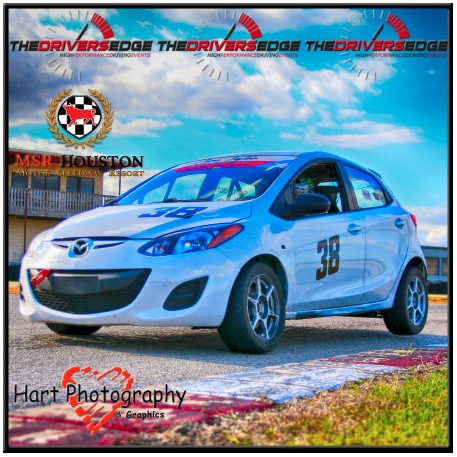 Events Listed Below (click the text):
Remember, to download individual images immediately, use the button labeled 'Individually Choose Images', and checkout with PayPal. If you want all your camera files from the event weekend, use the button 'Event CD Options' for purchasing (this takes 36-48 hours to manually process, but you get every image you appear in).

Any Questions or Issues? Please call (469) 909-8583 or use the 'Contact Us' link. Thank you!

If you haven't visited in awhile....your login is your email address. If you have forgotten your password, your reset it on the login page, or use the 'Contact Us' link and we can reset it.